Poppers are a liquid chemical (alkyl nitrites), sold in small bottles.
Nitrates were once used to treat angina (chest pains) and came in small glass capsules that were popped open and sniffed, hence the name poppers.
To get the most out of your bottles it's recommended to keep them stored in a refridgerator.
Poppers contain alcohol which can evaporate over time causing them to be less potent. It's recommended to keep them closed when not in use, stand them upright and stored in a cool dark place.
Amyl Nitrite is generally regarded as the most potent formulation of poppers but as with everything this is subjective. Some people prefer different formulations.
Twisted Beast ships all over the world with affordable shipping and quick delivery.
Buy the best poppers for you
How strong are our poppers?
Whether you want to buy strongest poppers online or something that's just right for you, our strength scale will let you know how they stack up.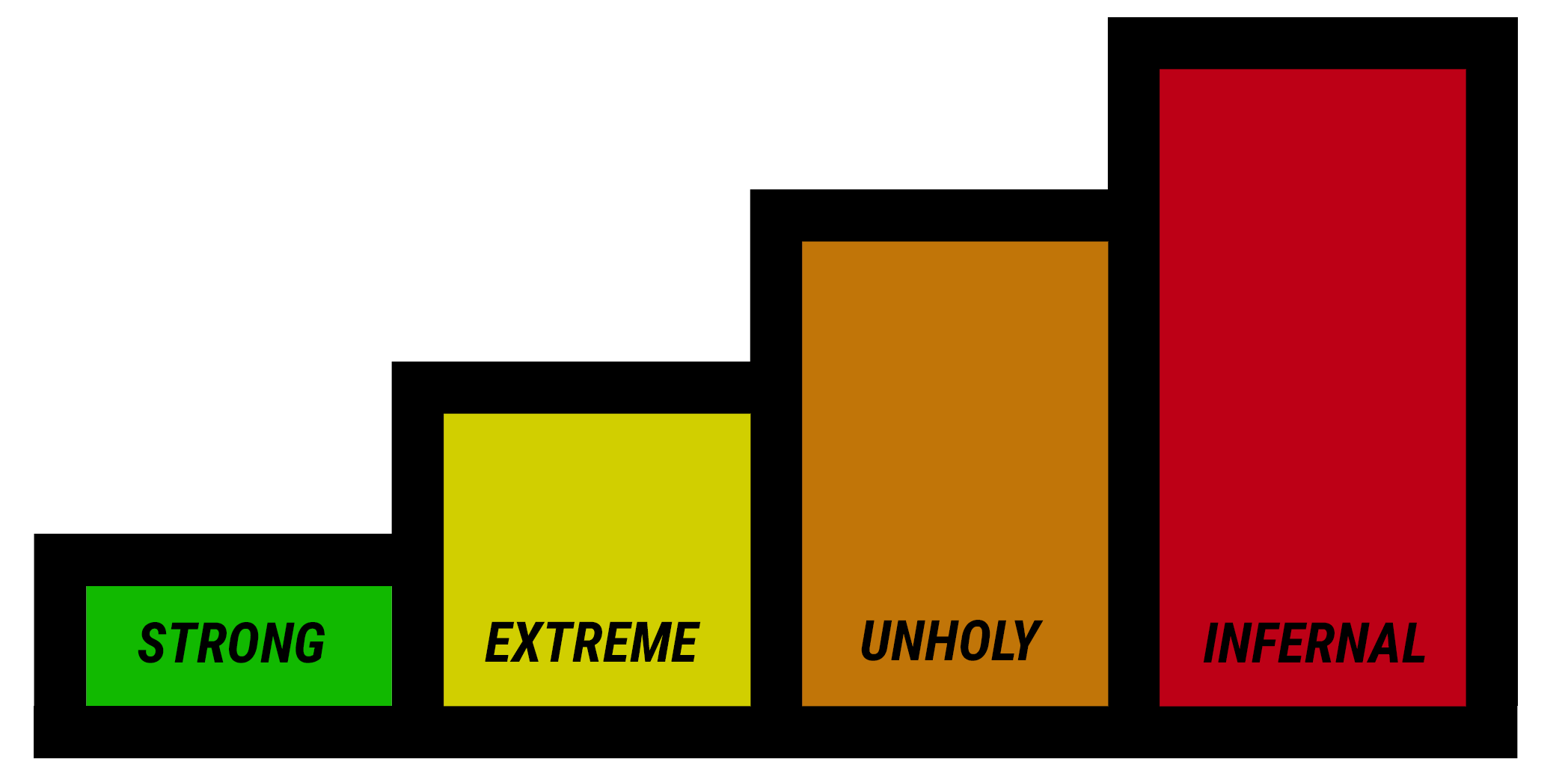 USA
| | | |
| --- | --- | --- |
| Service | Cost | Delivery aim |
| Royal Mail International/USPS | £14.95 | 5 Working Days |
POPPERS ORDERS ARE CAPPED AT £100 GBP TO ENSURE SMOOTH CUSTOMS CLEARANCE