Welcome to our very own collection! We set up Twisted Beast after being bored of the stagnant poppers market. There was very little innovation or new ideas. We wanted to create something that was both memorable and of superior quality!
If you're looking for more familiar brands, we sell those too!
Poppers are a liquid chemical (alkyl nitrites), sold in small bottles.
Nitrates were once used to treat angina (chest pains) and came in small glass capsules that were popped open and sniffed, hence the name poppers.
Most poppers will be classed as either Amyl Nitrite, Pentyl or Propyl. 
Both Pentyl and Propyl poppers provide a strong initial impact but do not last for long.
Amyl Nitrite on the other hand builds up gradually over time crescendoing in a stronger peak than those normally generated by pentyl or propyl.
We ship worldwide! You can find details for shipping to your country here. 
Any orders made on a working day before 1pm GMT will be shipped that same day!
Poppers will lose their potency over time naturally but you can slow this down by reducing your popper's exposure to light, heat and oxygen. 
We recommend ensuring the bottle lid is on tight between uses, and stored in a cool, dark place; ideally a fridge.
Generally speaking a freshly opened bottle of poppers can last anywhere between one to three months, depending on how you store them. 
Keeping your popper's lid tightly closed between uses and storing in a fridge will prolong your bottle, but not indefinitely.
HOW STRONG ARE OUR POPPERS?
BUY THE BEST POPPERS FOR YOU
Whether you want to buy strongest poppers online or something that's just right for you, our strength scale will let you know how they stack up.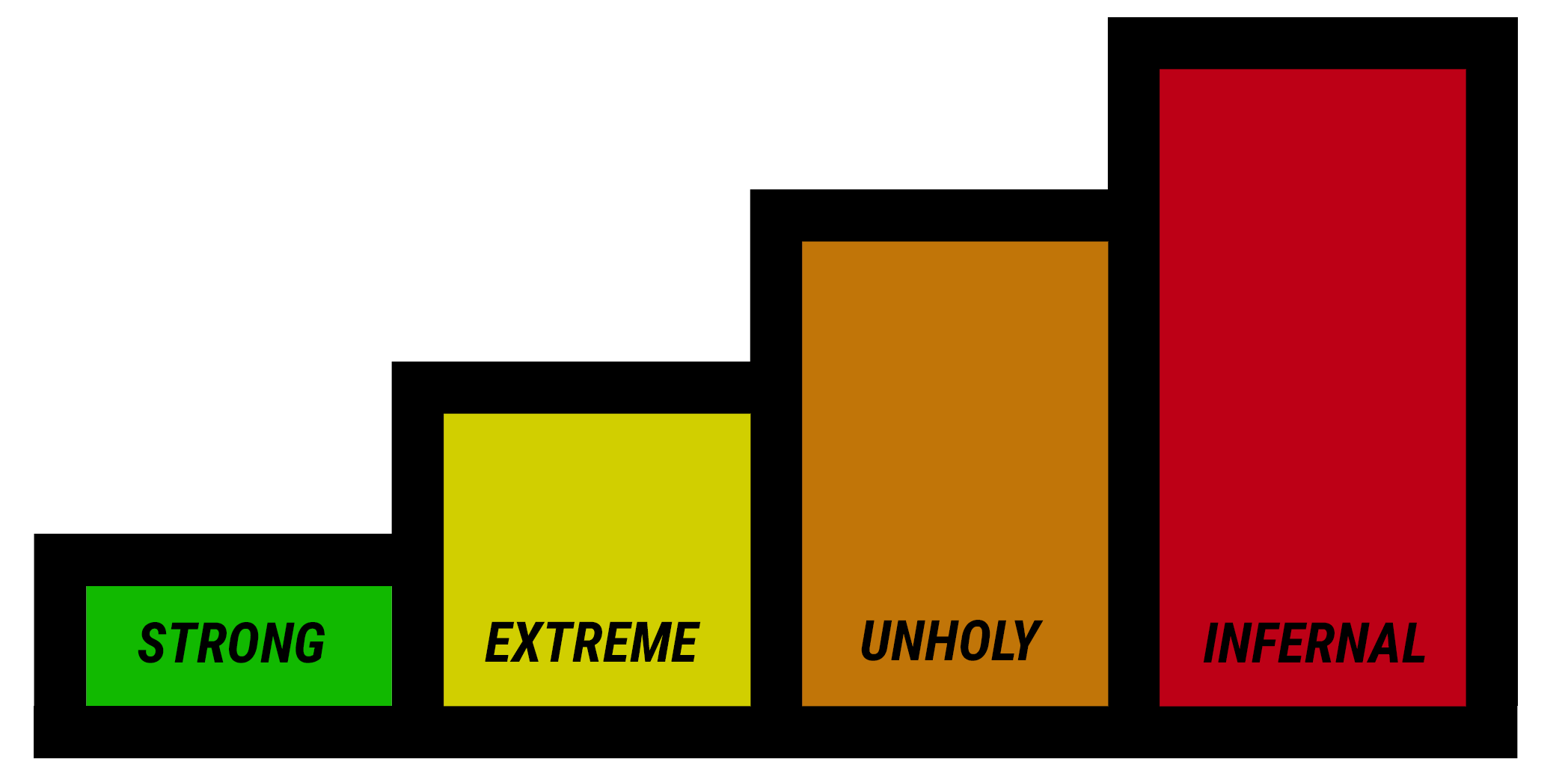 USA
| | | |
| --- | --- | --- |
| Service | Cost | Delivery aim |
| Royal Mail International/USPS | £14.95 | 5 Working Days |
POPPERS ORDERS ARE CAPPED AT £100 GBP TO ENSURE SMOOTH CUSTOMS CLEARANCE